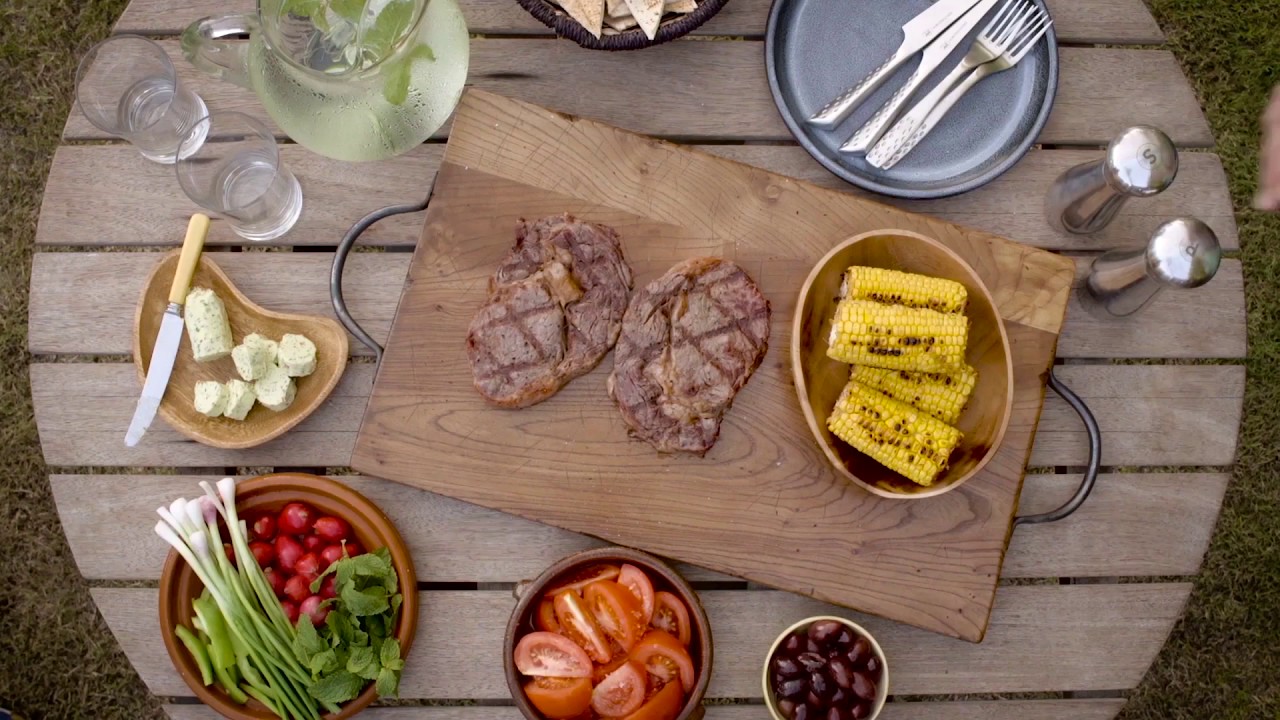 Weber MasterTouch Charcoal Grill (Black)
https://www.homeworks.com/en-SA/weber-mastertouch-charcoal-grill-black/898693.html
https://www.homeworks.com/en-SA/weber-mastertouch-charcoal-grill-black/898693.html
Weber MasterTouch Charcoal Grill (Black)
Click & Collect Available
Home Delivery Available in:
Product Overview
Enjoy well-thought out features that make grilling quick and easy, including an integrated BBQ system grate, porcelain-enamelled bowl and lid, an advanced cleaning system, and more

MasterTouch's BBQ System grate allows you to add on accessories such as a wok, griddle and sear grate to grant you flexibility in cooking

Tuck-Away lid holder can also be used as a wind guard and, with the help of the integrated thermometer and a rust-proof aluminium vent, maintains optimal temperatures and helps achieve even cooking

MasterTouch also comes with a 552 sq. cm. total cooking area to help you easily whip up a meal for your family or guests

Triangular shelf located at the bottom provide additional space for food and accessories

Charcoal baskets are also added in, allowing you to easily position briquettes for indirect cooking, plus a disposable charcoal measuring cup to easily add briquettes when required

MasterTouch also comes with all-weather wheels for optimum mobility

MasterTouch's One-Touch cleaning system allows you to empty the ash bowl with a simple touch

One-Touch Cleaning System consists of 3 angled blades located at the base of the kettle and which rotate to direct ash through holes into the removable ash-catching bucket

MasterTouch's bowl and lid are porcelain-enamelled to give exceoptional protection against fire, rust and the elements
Features
1 MasterTouch Charcoal Grill
Details
Total Cooking Space

552 sq. cm.